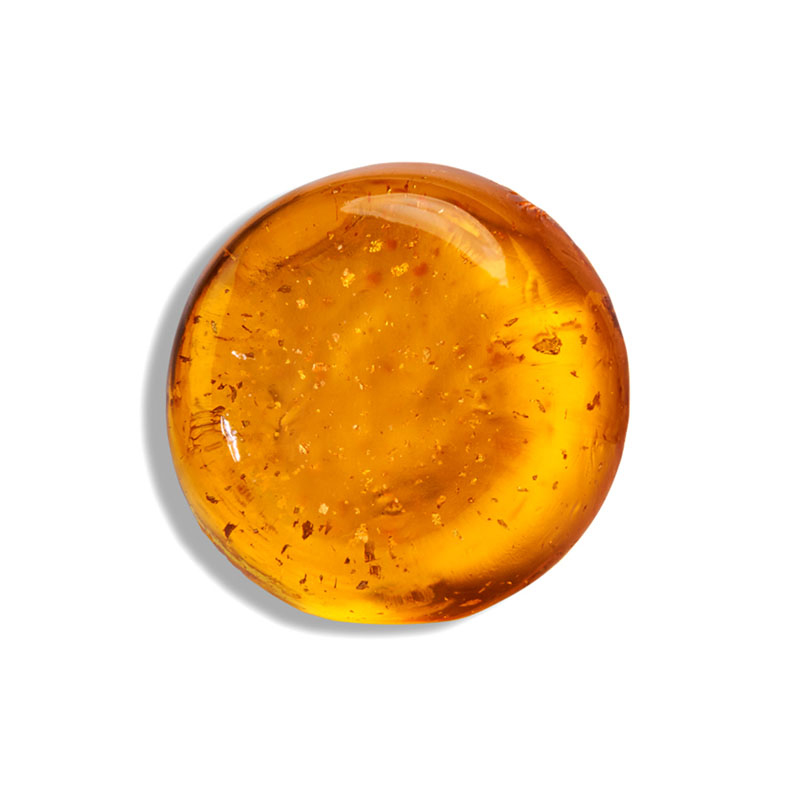 Luxury Handmade Soap
【Functions】
  .  Cleanse the skin. The skin does not feel tight after washing./p>
  .  With moisturizing effect.
  .  Make the skin smooth and delicate.
Gold foil, allantoin, vitamin B5, hydrolyzed silk protein and sunflower oil are added. The soap is suitable for sensitive skin. It helps you reduce stress and relax to enjoy wonderful facial washing and bathing time.
【Directions】
After rubbing with water to make foam, evenly cleanse and massage the body and face before rinsing with water.
【Volume/Specification】100g ±5%/box
【Attention】
In case of contact with eyes, please do not rub them and rinse immediately with plenty of water.
【Storage Method】
Please place it in a dry, cool place and avoid direct sunlight after use to extend the life of the product. It is natural when food coloring fades. Please do not soak the handmade soap in water to prevent it from dissolving.