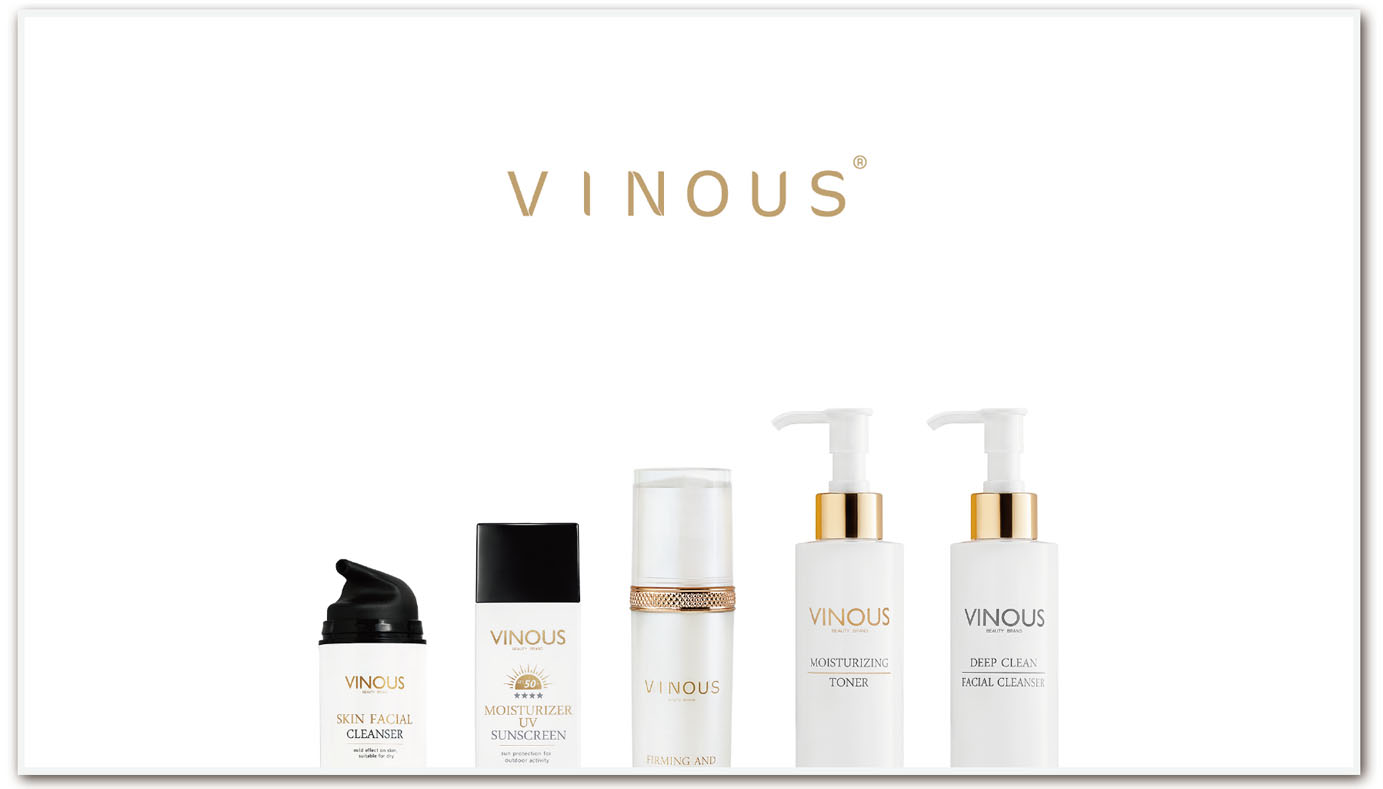 -Brand Story-
With our expertise in aesthetic medicine, VINOUS is devoted to skincare after cosmetic surgery to bring beauty and health to consumers. Additionally, we are meticulous about details and insist on standing from your angle to give your skin the most delicate care.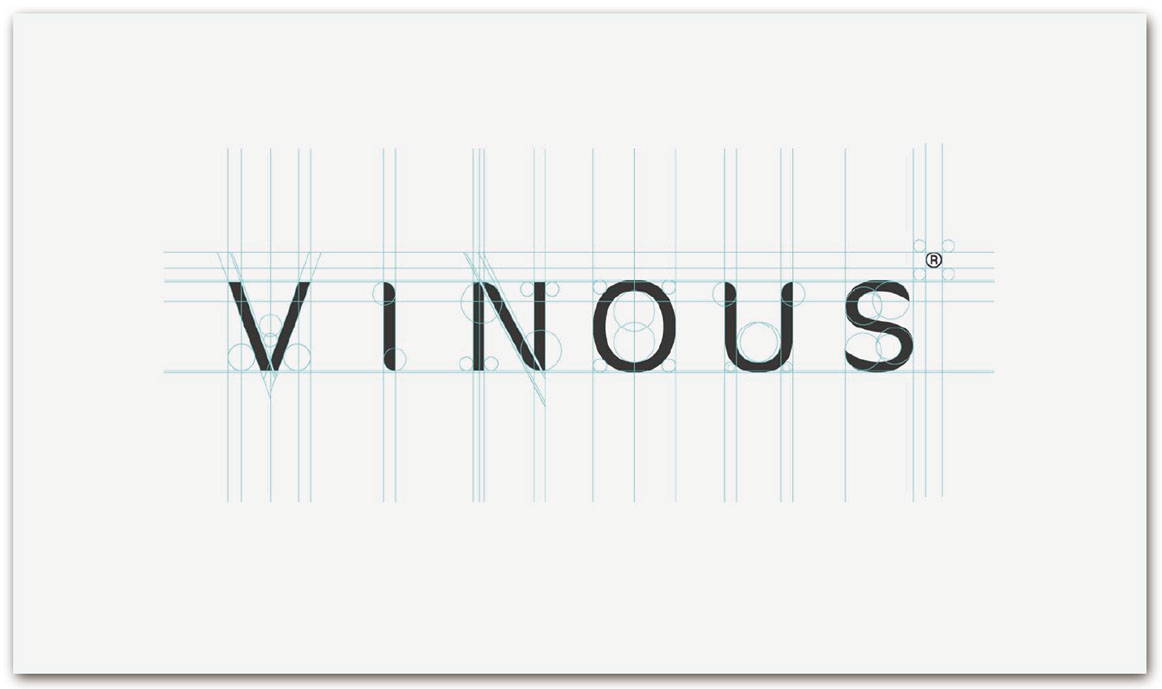 -Origin-
VINOUS, the name of the brand, comes from the name of the founder's mother. It symbolizes appreciation for the upbringing of a mother who dedicates and sacrifices her life to bring up her children without asking her children to pay her back.
Hua Wei Biotechnology is dedicated to the research into skincare after cosmetic surgery and into how the skin can efficiently recover. Like Hua Wei Biotechnology, VINOUS plays an important role in the process of skin restoration, and we are devoted to producing professional skincare products for the restoration of the skin after cosmetic surgery.

-Brand Colors-
VINOUS has chosen the luxurious color of brownish gold as the main color. The color symbolizes that the Mother of Land cares for our delicate skin.
Additionally, we have selected the color of lake green that symbolizes Nature and dark blue standing for the vital ocean to protect brick red that represents the skin, letting it enjoy the gentle touch of Nature.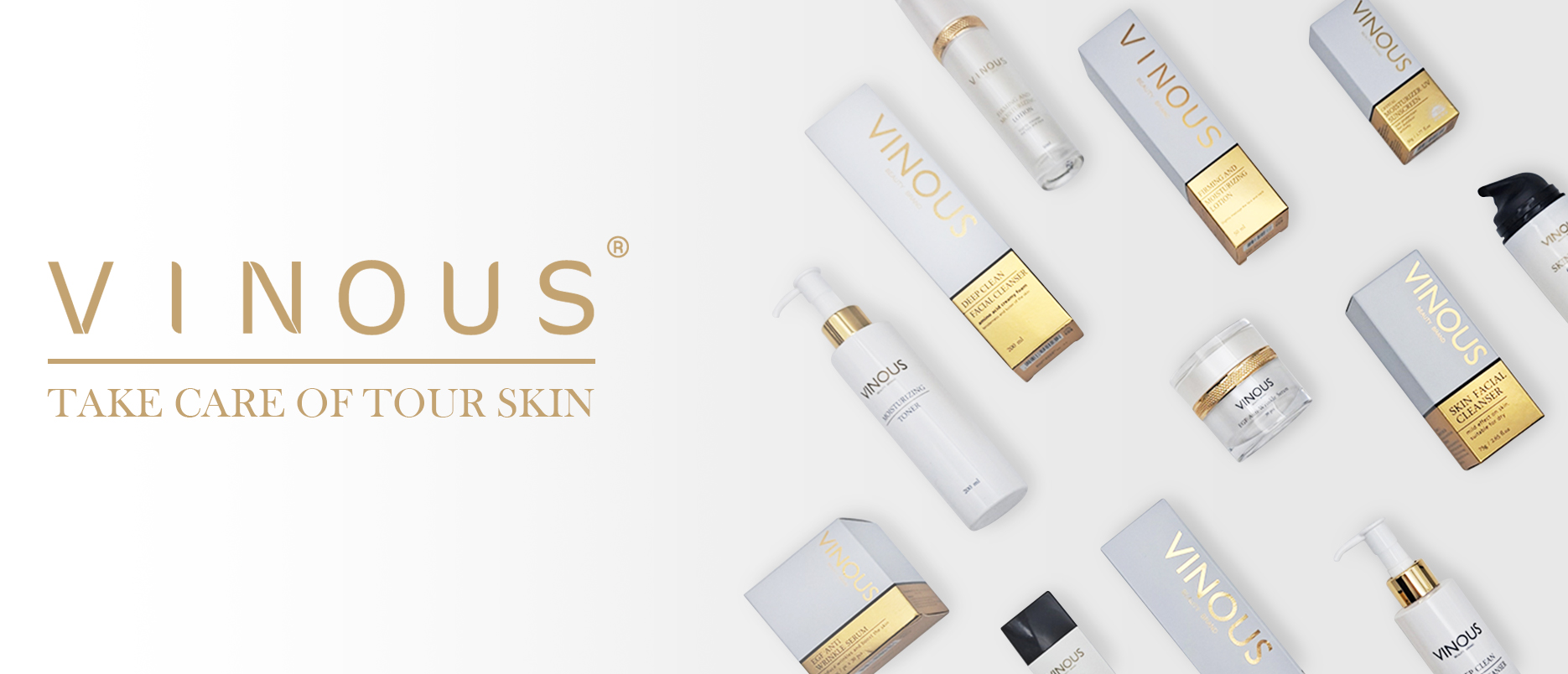 Strict Product R&D and Manufacture Standards of Hua Wei Biotechnology
The needs of our customers who want to have their skin restored after cosmetic surgery is always the top priority of Hua Wei Biotechnology!
From the strict selection of ingredients, composition of and requirements for formulas, we manufacture our products in dust-free rooms. Our finished products have to go through multiple packaging hygiene tests to keep a consistent and stable standard. Additionally, our products have passed ISO9001 quality management system.
"Our products are good for the skin after cosmetic surgery and for all skin types. To make sure users have beautiful skin and that they do not have to worry about ingredients, we will re-launch the R&D and tests of our products if one experiences a little irritation on sensitive skin.